Just as it finally got into the 70s at home, I decided to get on a plane and head to Chicago, where it is very much still winter (well, to me at least. Everyone who lives somewhere remotely cold is laughing at me right now for thinking that this is winter.) It's OK though, I own a knee length down jacket that I love and rarely have reason to wear in California. Silver linings, people. The reason I'm here is to visit my best friend Charlie
and his lovely girlfriend Kim.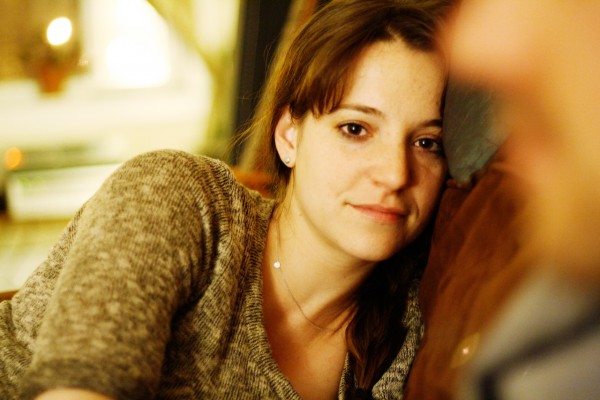 Also their new dog Ruca. Who is adorable.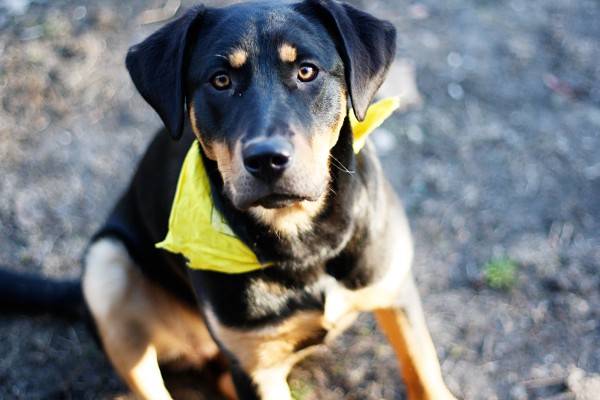 Charlie is the educator (i.e. trainer in fancy-coffee-world-speak) at the Broadway Intelligentsia. Which means that I get to set up my laptop and work from the cafe while he's on shift. Which is one of the reasons I love coming here – I get to take a working vacation, and I get to completely over-caffeinate myself on excessive amounts of the world's best coffee. If you have never had Intelligentsia coffee, you need to get yourself to Chicago or LA as soon as possible.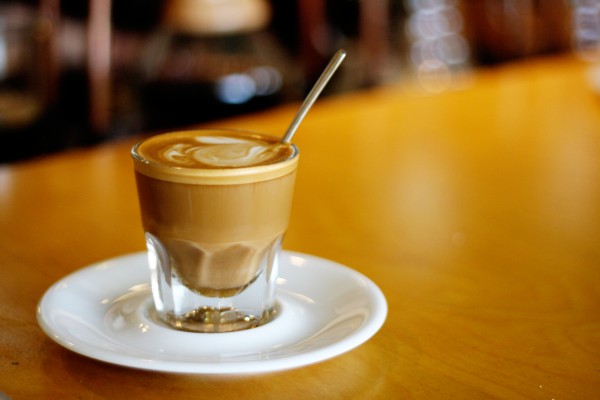 More Chicago adventures to come.
Photos: Elizabeth F. Clayton