This past weekend I coordinated Matt & Cari's wedding, and it was a joy. Matt remains the only straight groom who I've ever had a solo initial meeting with (Cari had to deal with an emergency at the last minute, but instead of taking me up on the offer to postpone, Matt met with me by himself – I have to say that I wish that more straight grooms were this involved with their weddings.)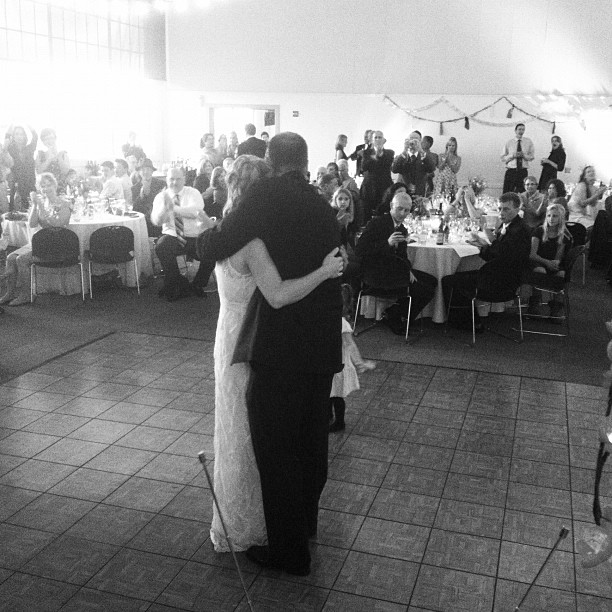 Their wedding was just as awesome as they are -  full of great Mexican food, lots of laughter, and some crazy heavy dance floor action courtesy of the Berkeley Squares (if you want a packed dance floor, hire these guys to DJ your wedding – this is the second time this year I've worked with them and they're rad.) It was a blast.
Congratulations you two!