Allison and Jonas got married in Old Saint Hillary's in Tiburon, which is very possibly the most picturesque wedding chapel I have ever seen in my life.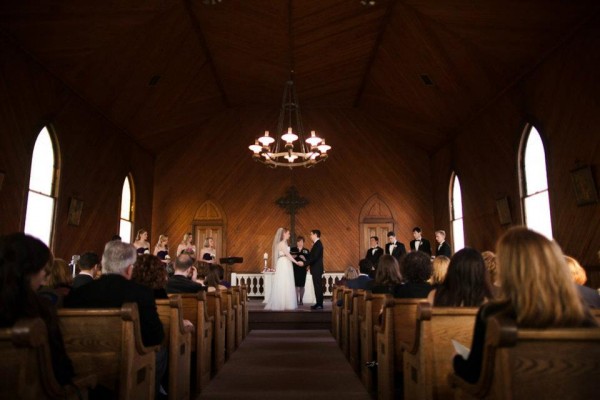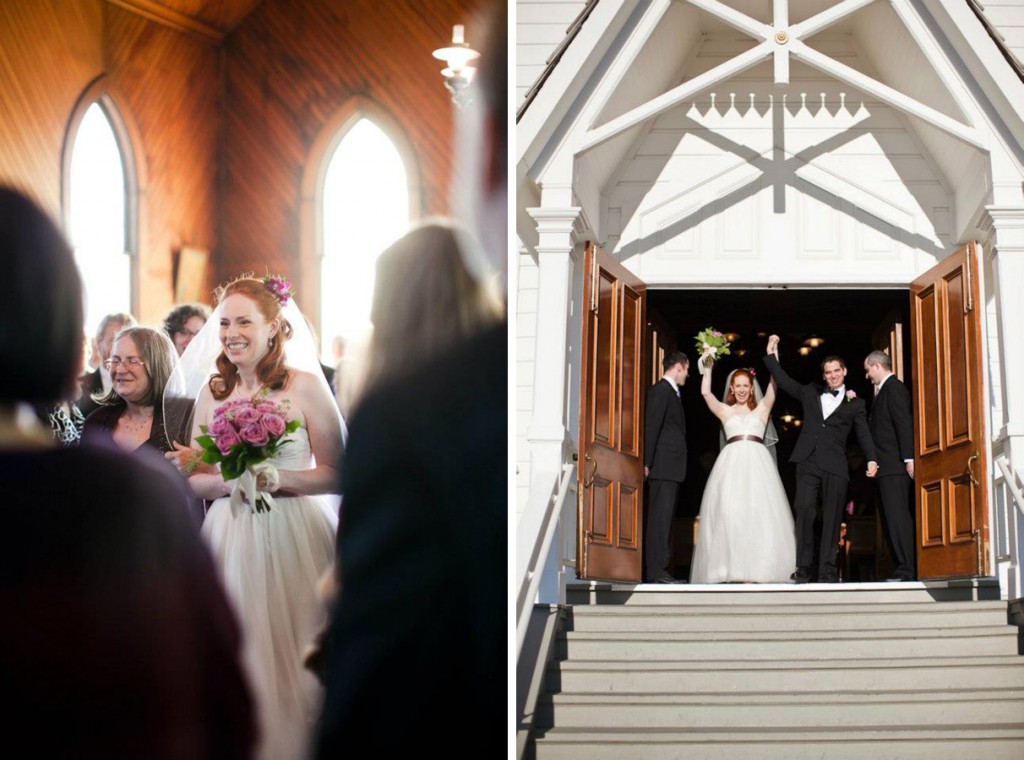 A late-December wedding date often means rain the Bay Area, but they lucked out big time and the weather was gorgeous all day. This was one of the most joyful weddings I have ever been a part of – literally everyone involved was just so happy to be there that it was palpable.
The reception was at the Corinthian Yacht Club down on the water, which is both a beautiful venue and an easy one to work with – their staff and the in-house catering are both fantastic. The wedding was just a week before Christmas, and Allison and Jonas had the club leave all of the holiday decorations up, which added to the general sense of festivity.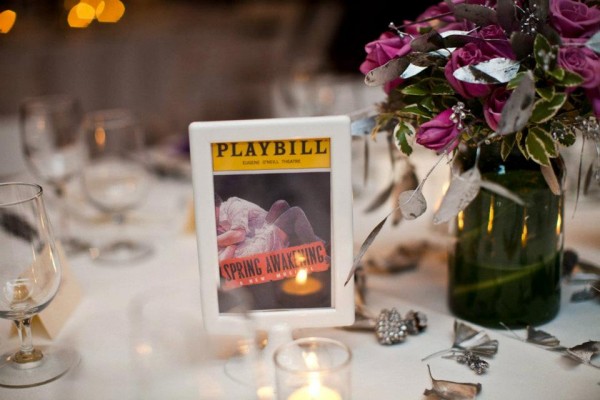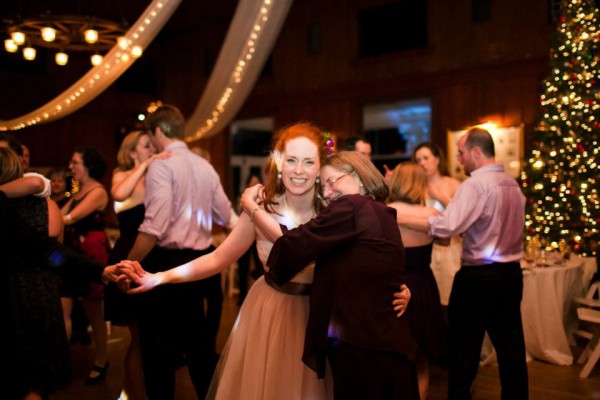 If you've ever been to Tiburon, then you know how almost ridiculously charming this little town in Marin is – it's a great place to show off the beauty of the Bay Area to out of town guests, and also makes for some pretty stellar photography opportunities: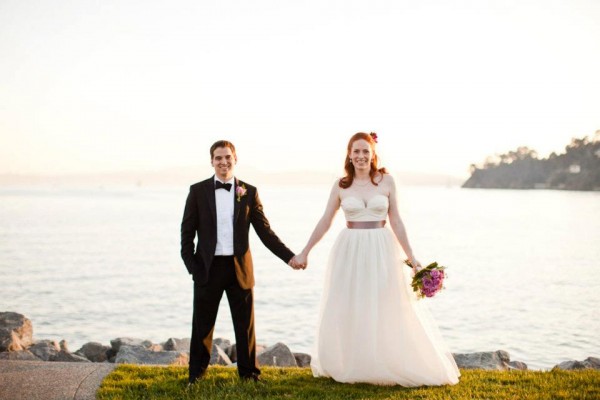 Congratulations again to both of you! Looking forward to seeing you again soon
photos: Kelly Boitano Photography