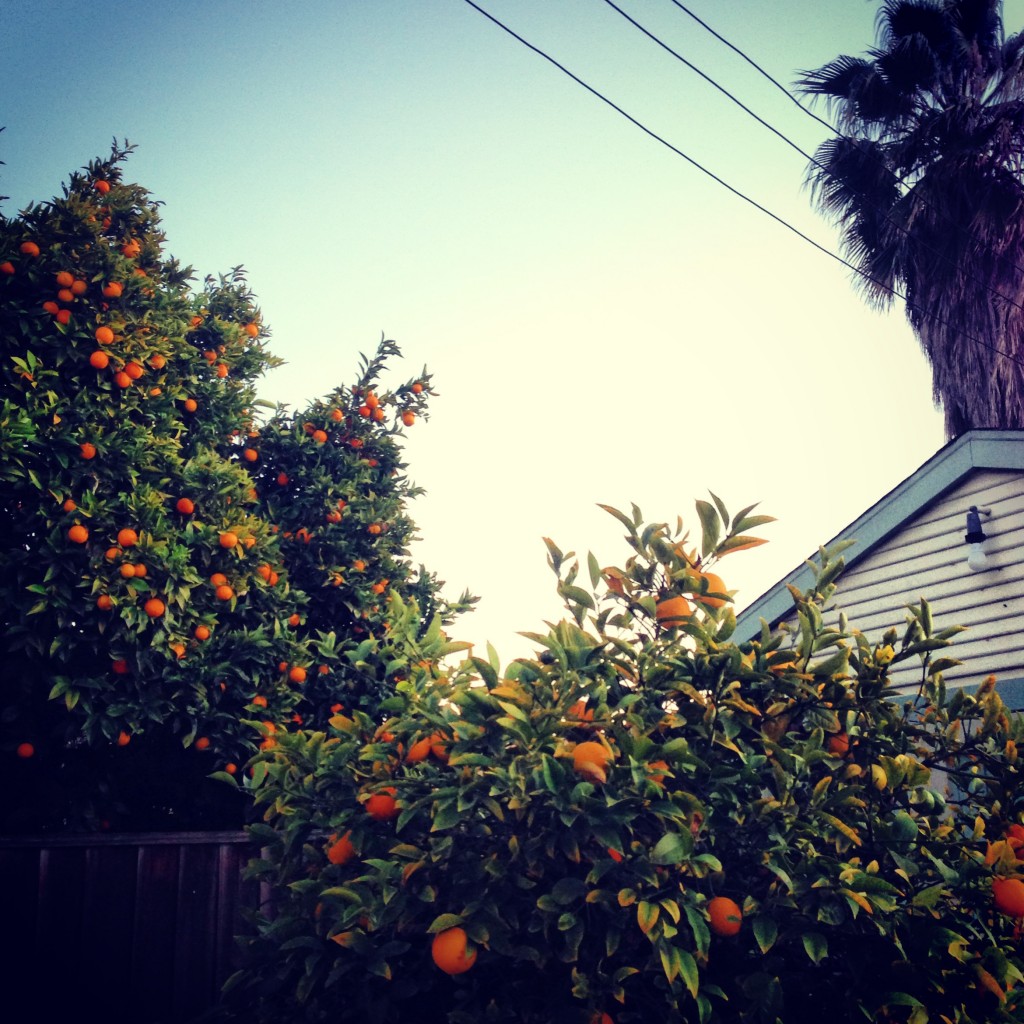 Last week I bought a house.
It's still pretty surreal. It was a short sale, and I'd been in contract for over six months by the time we closed. It's small (although feels huge to me), in what people refer to as a "transitional" neighborhood, needs a lot of painting and other cosmetic work, as well as some non-cosmetic work (hello new sewer lateral!) But it has original 1925 wood floors and trim, a meyer lemon tree in the backyard, half of a neighbor's orange tree hanging over the fence, and a breakfast room and a backyard deck with a view of both of them.
I'm not sure I've ever been more excited about anything. And please forgive me if I show up to a meeting with stray paint in my hair.