I often say that Big Sur is the most magical place on earth, and Ventana is possibly the most magical place in Big Sur. It was threatening rain all day, but we made the decision to risk having the ceremony and cocktail hour outside, and the weather worked with us and the first sprinkles started coming down just as we were moving guests inside for dinner. Dinner and dancing in Ventana's gorgeous restaurant finished off a magical day!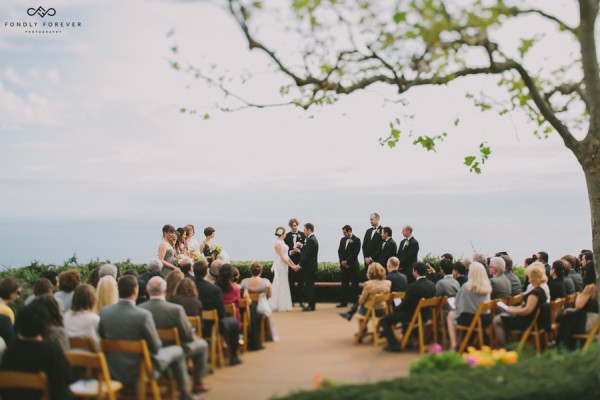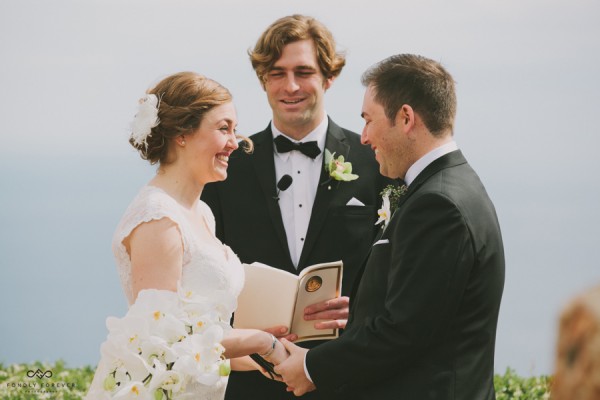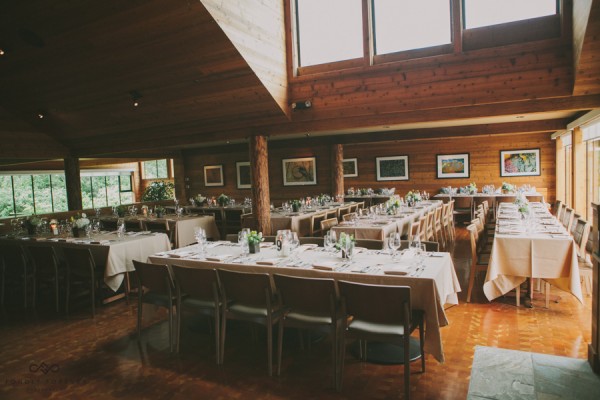 Congrats again you two!
Photos: Fondly Forever. See more from this wedding on Style Me Pretty California.