My little sister Alexandra made a movie, and it's US Premier is next month in San Francisco!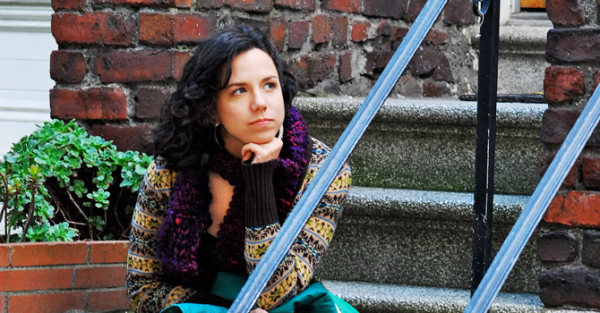 Alexandra is the lead actor, shares the story credit with the writer/director Joshua Moore, and performs several original songs that she wrote and recorded for the film (um, it's not a musical, but there's lots of music in it.)
I Think It's Raining will be opening this year's San Francisco Film Society's Cinema By The Bay Festival on Thursday, November 3rd, and tickets just went on sale this morning! If you're interested in checking it out you can buy tickets here (it's actually pretty great, albeit very artsy & French New Wave-y – it premiered in Europe this summer at Karlovy Vary and you can read reviews here and here) – I'll be attending the 7pm screening and the following opening night party, but there's also a second screening at 9:30PM. Would love to see you there!
photo: from the film's website