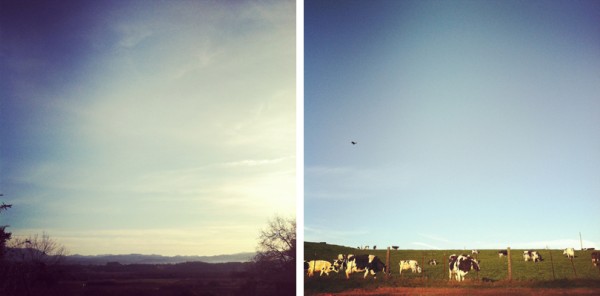 some random thoughts:
I love this piece on how to write a thank you note (via Mighty Girl)
I spent this past weekend outside of Healdsburg on retreat (I'm on the vestry, which is similar to the board of directors, at my church) at The Bishop's Ranch, one of my favorite places in the world (photos above.)
I'm finally finishing decorating my office and I'm pretty sure that this print, by my friend the lovely Lisa Congdon, is going to need to make an appearance.
these were some of my favorite shoes last summer, and they're finally back in stock. Cute and comfortable enough to wear for an entire day of walking around a city. (oops, link was a zappos vip link – fixed now!)
oh hey, I'm heading to Chicago for a few days on Wednesday! I hate cold weather a lot, but my work schedule for the year dictated that I make my annual visit in February. Suggestions for excellent indoor activities are appreciated.