Julie and Andrew are dear friends of mine from church, and as a practicing Episcopalian I can't really tell you how excited I was to finally get to do a wedding in Grace Cathedral (it's one of my happy places.)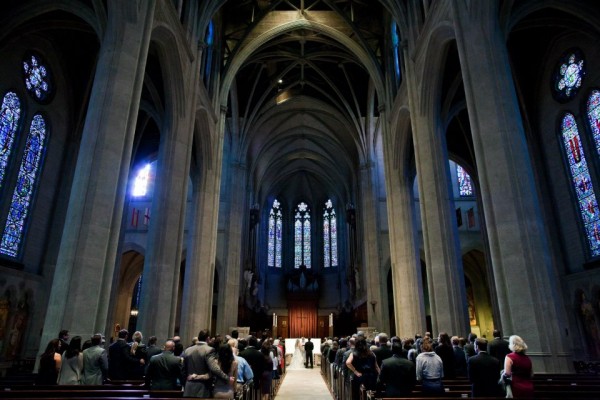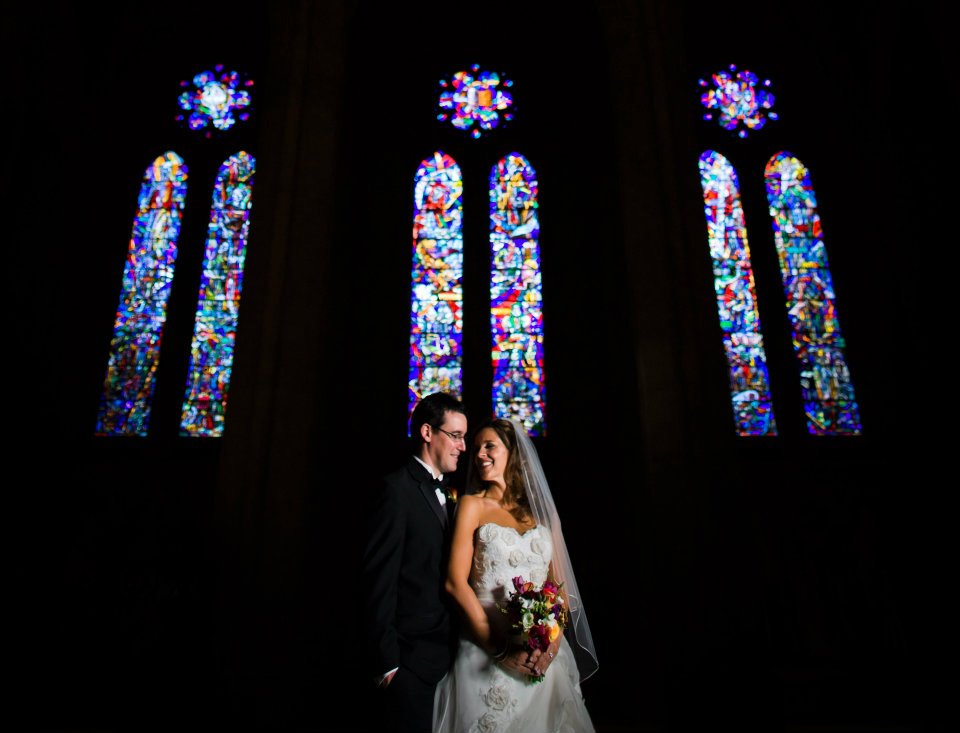 Julie was an absolutely stunning bride, and Andrew didn't look too bad either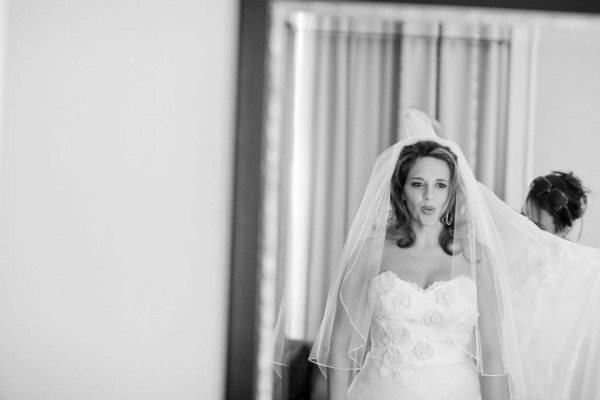 Their reception was across the square from the Cathedral at the Mark Hopkins, which has one of the most beautiful ballrooms in San Francisco, due in no small part to the giant windows that cover one side of the room.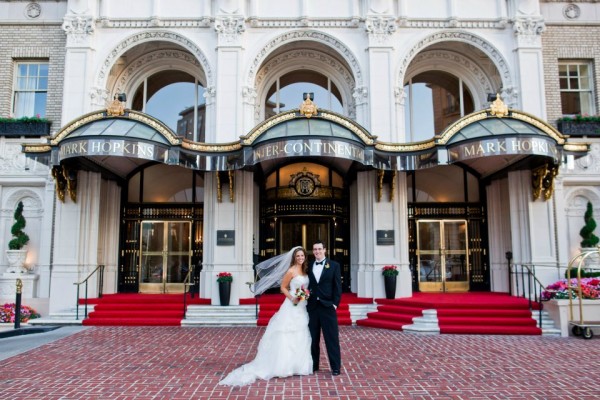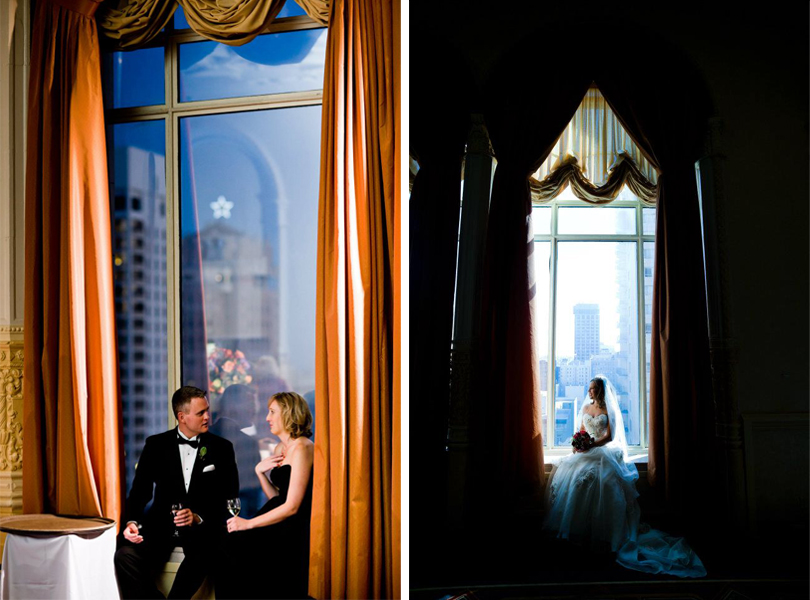 But way beyond the gorgeous settings, my favorite part of this wedding was seeing Andrew & Julie (and their super great friends and family) prove that you can have a formal wedding that's not the least bit stuffy. I mean, take a look at this dance floor: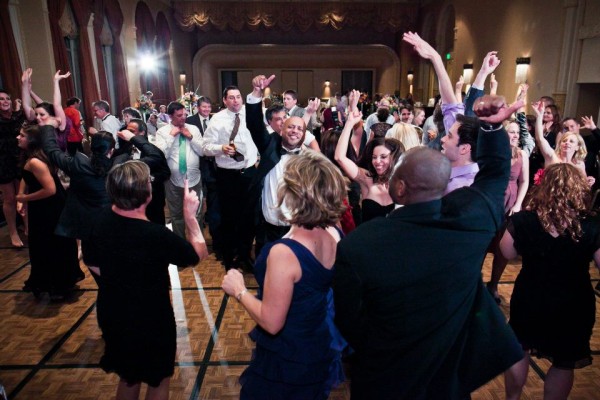 It's always such a joy to get to work with friends – congratulations again you two!
photos: Cliff Brunk Photography