Liz and Guy got married in Pacifica on what turned out to be a gorgeous day in February. The tiny Pedro Point Firehouse near the water is one of the best deals around (plus – llamas across the street!).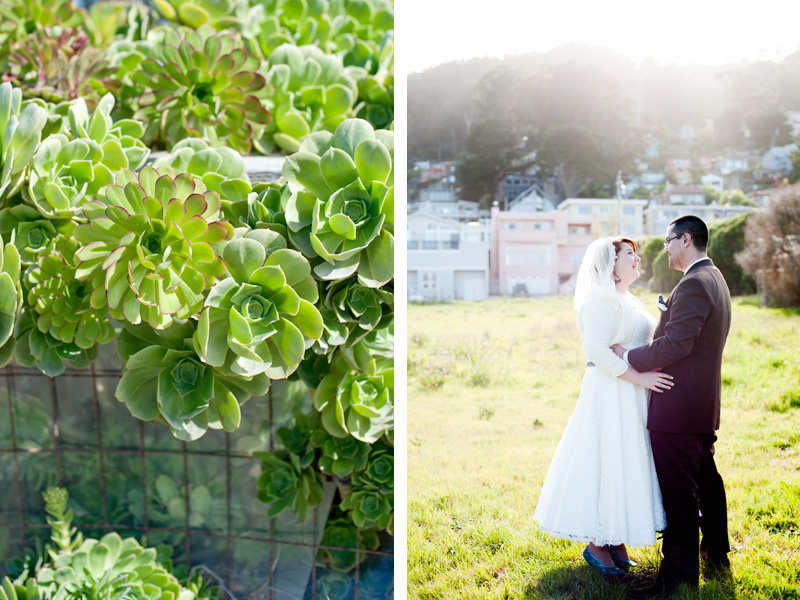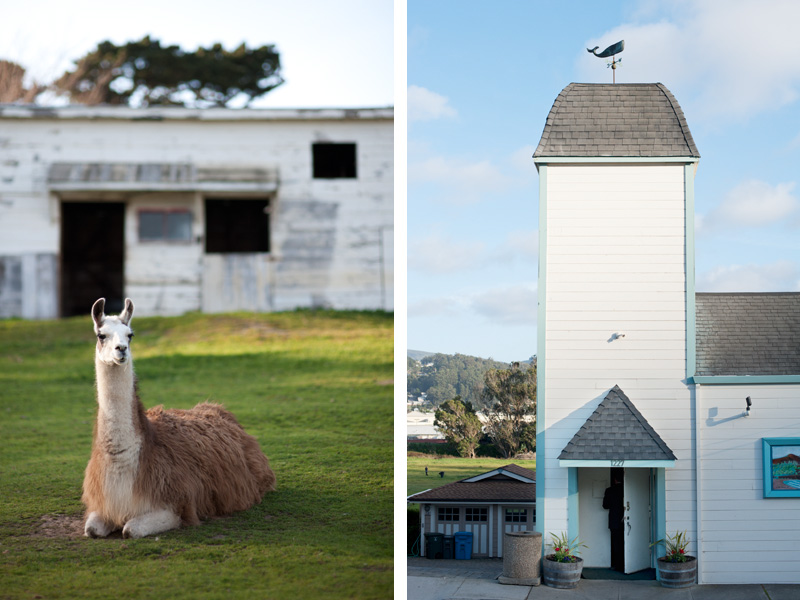 I loved the multicolored bridesmaid dresses and shoes, and the gift packs for the kids in attendance included fairy wings & coloring books, which made for lots of adorable little girls happily entertaining themselves.
Plus, their bowling after party was obviously one of the best ideas ever that everyone should consider stealing.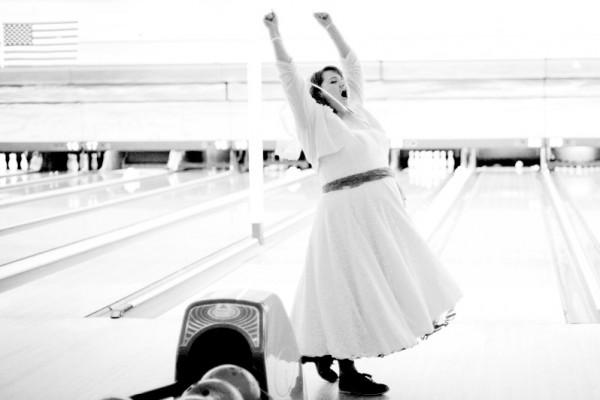 You can see more of Liz & Guy's wedding over on A Practical Wedding (where it was featured as a Wordless Wedding.) Congratulations again you two!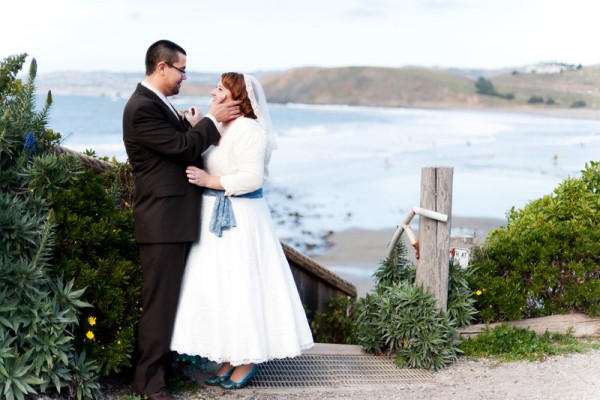 photos by: the fantastic Christina Richards Weddings