Sophie is a life-long friend of mine (our moms are best friends from college, and she and her sister are more like cousins to me than friends) and it was such a total joy to get to be a part of their wedding – they're simply one of the best couples I know.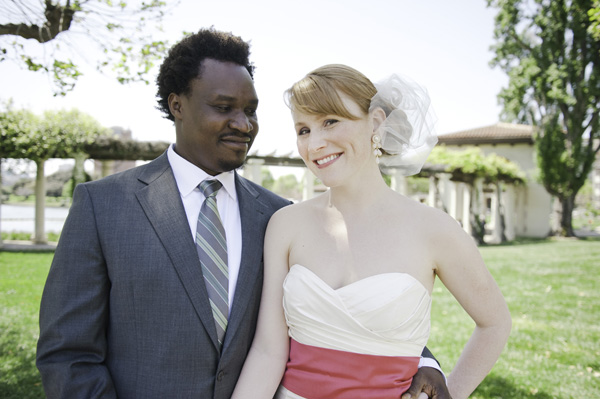 May fifth happened to be the date that worked best for everyone involved and was available at the venue they wanted (the Piedmont Community Hall) – so we decided to run with it. It worked especially well because Sophie's family has a long standing love of Mexico and Mexican iconography, and come on, who doesn't love bright colors, Mexican food and margaritas?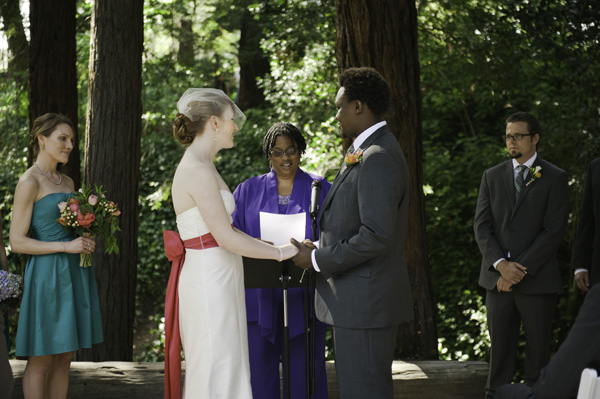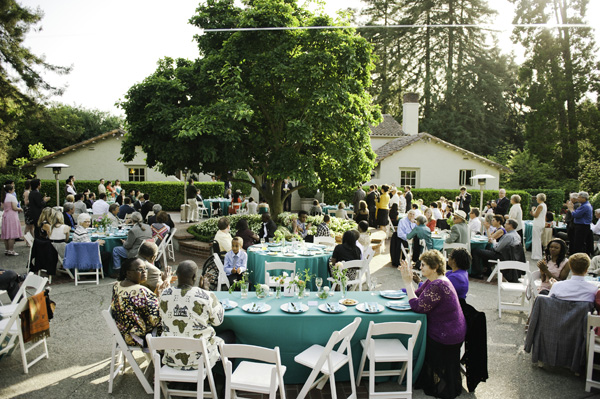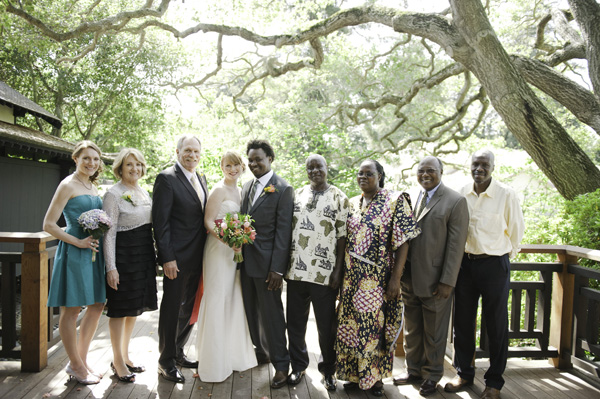 After some worry about if their visas were going to come through in time, Ouma's parents were able to make the trip from Kenya, and Ouma worked to get their DJs some Kenyan music – I think it's safe to say that the dancing was definitely one of the highlights of this party.
Congratulations again you two – I'm so happy that you finally made Ouma an official part of the family! Love you both!
photos: by the lovely Allison Andres