Rhodessa and Eric got married at Castlewood Country Club, which is an amazingly beautiful venue – I mean, take a look at the tree that makes up the background of the ceremony space: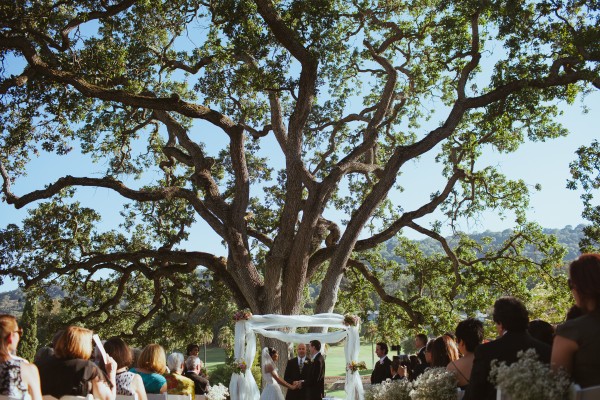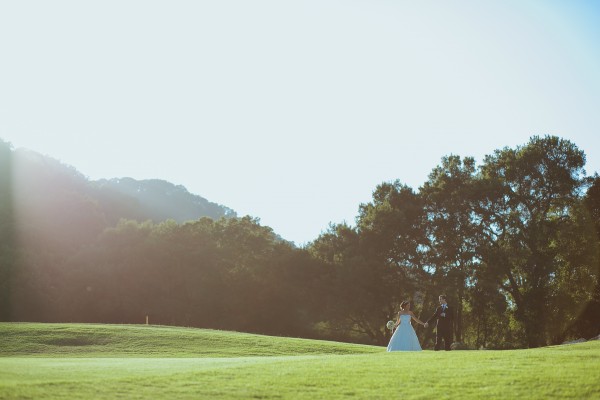 But beyond beautiful, this wedding was also a blast. Rhodessa and Eric went to a lot of effort to make sure their guests felt taken care of and were entertained. My favorite touch was the Japan-town photobooth they had – crazy fun: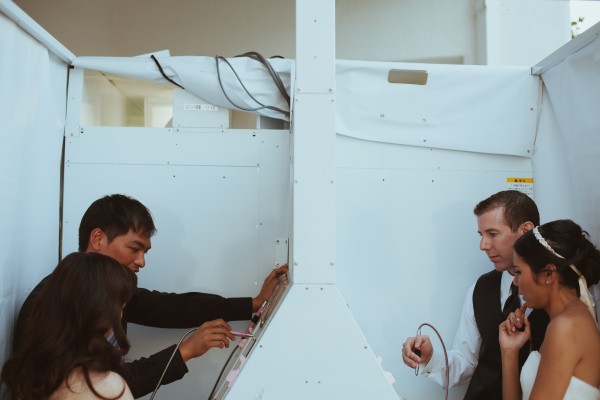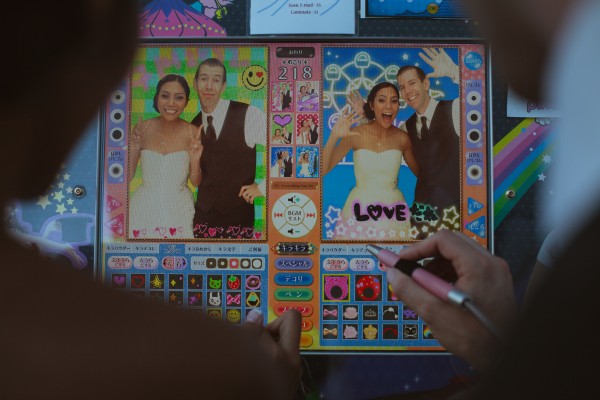 And, you know, an amazing hora, and then sparklers to end the night.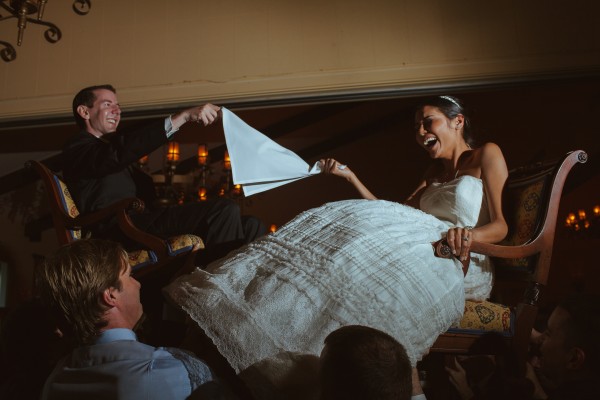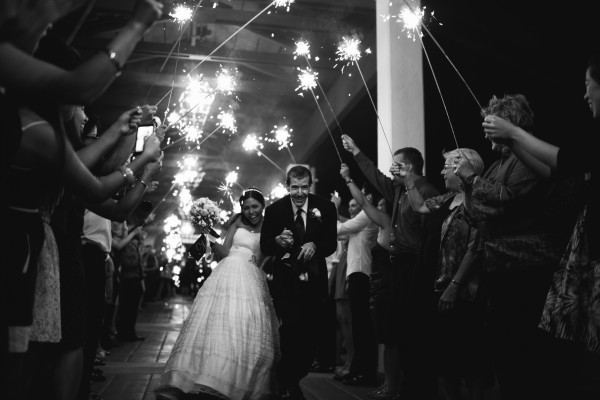 Congratulations again you two!
photos: Timothy Mak Photography