Kate and Phil had a destination wedding in Sonoma, one of my favorite places in the world. If you've never been to Healdsburg, put it on your list – it's an almost painfully adorable town. The wedding itself was up the road at Trentadue Winery, who make some of the best port around, and have a gorgeous event venue on site.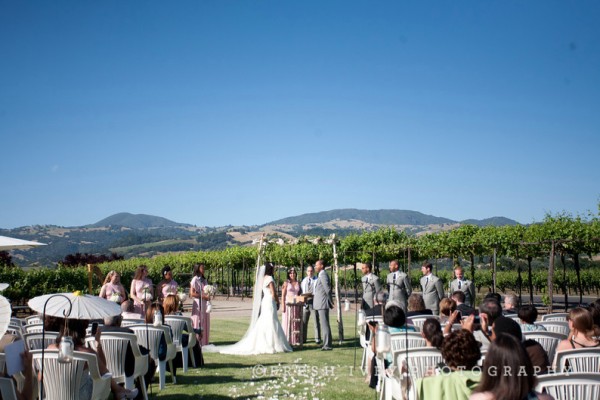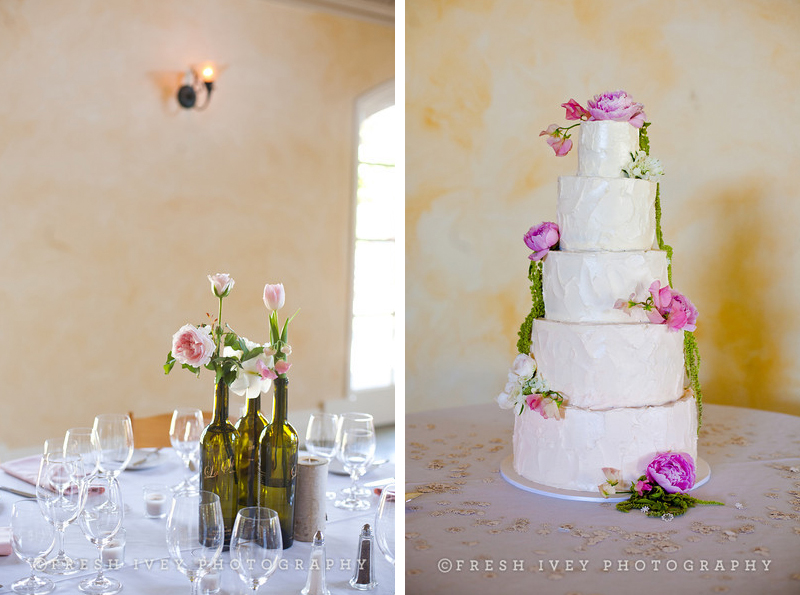 But beyond being gorgeous, Kate & Phil's wedding was really marked by how thoughtful Kate and Phil are as a couple, and how apparent this was in every single part of the day. This spring's partial solar eclipse took place during their cocktail hour, and the two of them bought eclipse glasses for all of the guests and the staff – let me tell you, Nature makes for great entertainment. How great are these photos?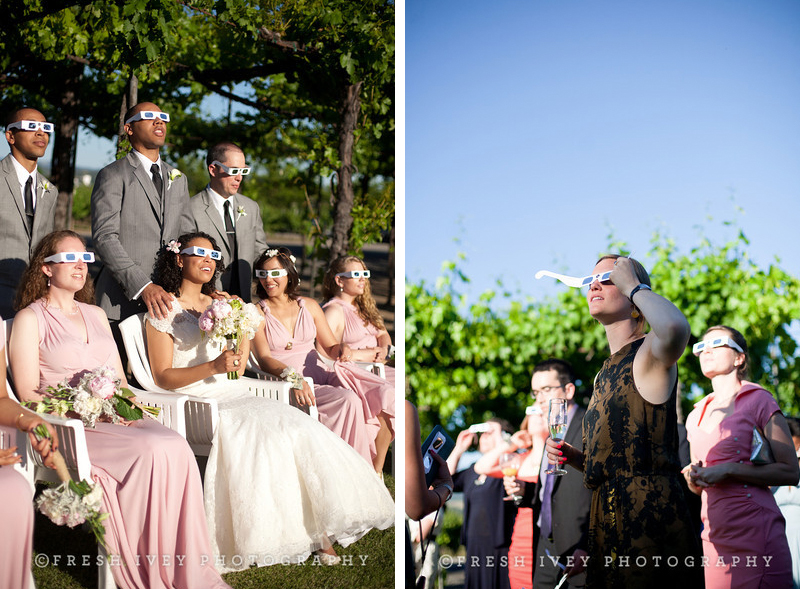 The night ended in an epic dance party – this was definitely a crowd who knew how to have fun!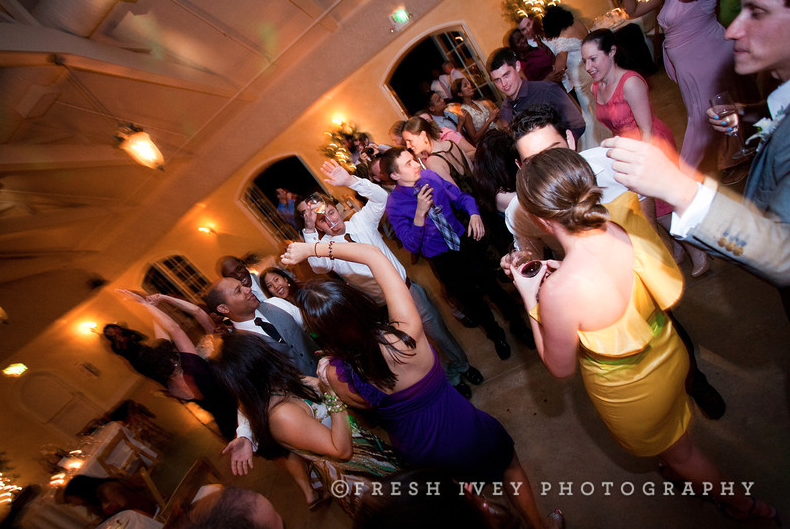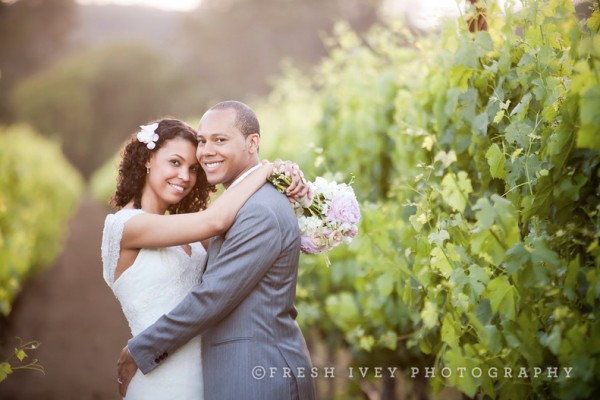 Congratulations again you two!
photos: the darling Emily Ivey of Bliss Photography