Chris & Eric's wedding was awesome – there's just not really a better word to describe it. I mean, any party with more than 10 people in kilts just kind of wins in my book, and two grooms in kilts? Hell yeah.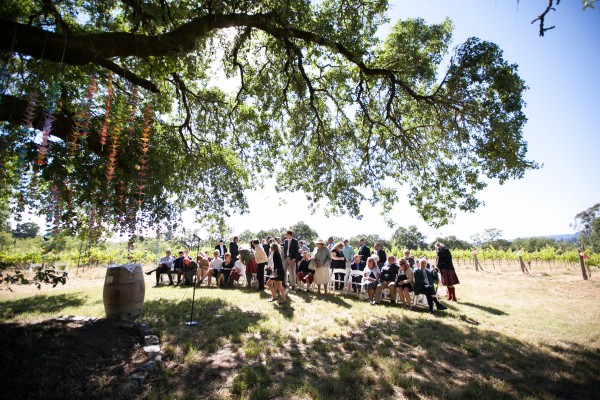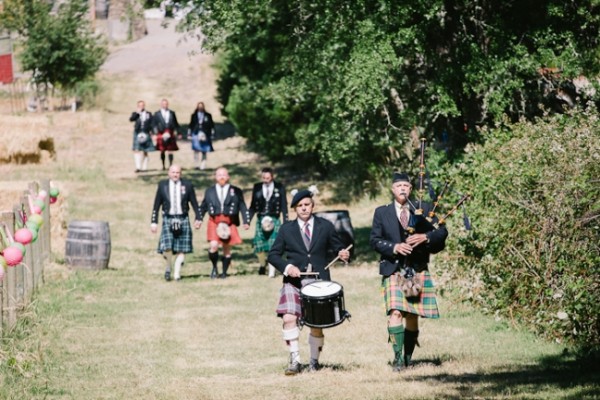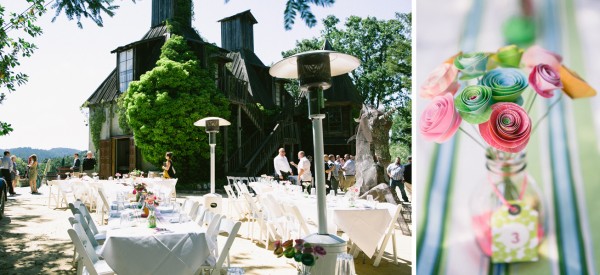 The decor was incredible – Chris & Eric and their friends and family worked at it for months, and it showed. All of those flowers? Made by hand. The thousand paper cranes were one of the best ceremony backdrops I've ever seen. And let's pause for a moment and agree on how rad the custom military-style medals they had made as boutonniere alternatives are.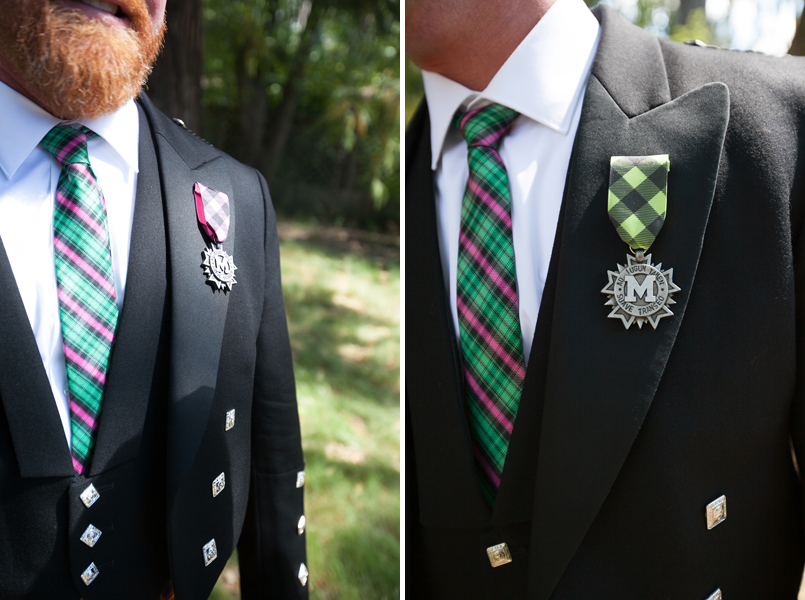 Their band, led by the amazingly talented and sweet Lori Carsillo, was the perfect backdrop for the reception. Don't get me wrong, I love me some DJs, but there is something about live music that can bring an event to another level.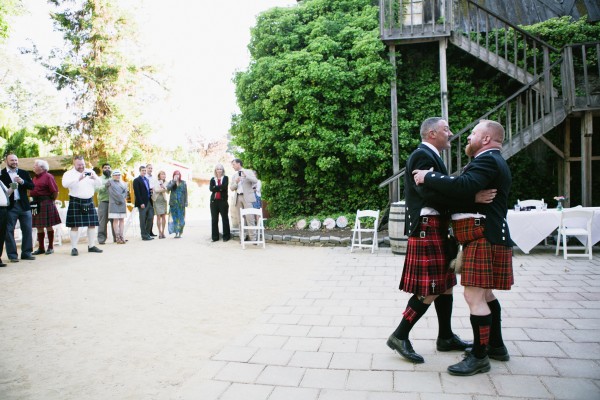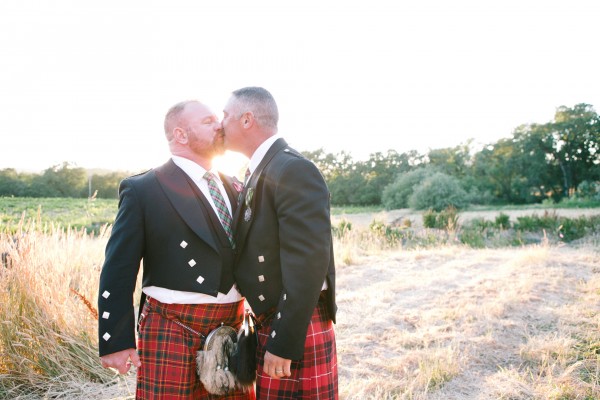 Congratulations again you two!
photos: the talented Ashley Batz