Amy & Greg's wedding was at Foreign Cinema, one of my favorite venues in the Bay Area (also, one of my favorite restaurants in the Bay Area!) It was a perfect blend of close friends and family, incredible food, a beautiful setting, and a lot of love. From the start they were focused on keeping things simple and personal, and were amazingly successful at not straying from that focus (which can be so hard to do with weddings)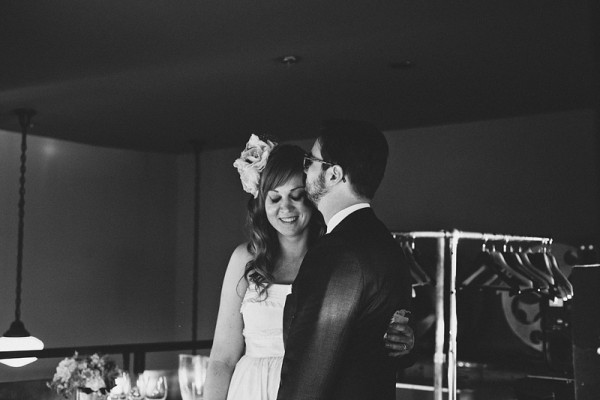 I love a good restaurant wedding, and Foreign Cinema is an especially good restaurant for a wedding because of their ability to host guests in multiple spaces. So, ceremony in the gallery: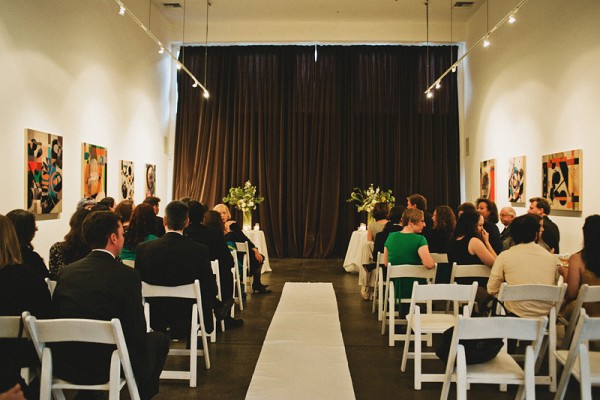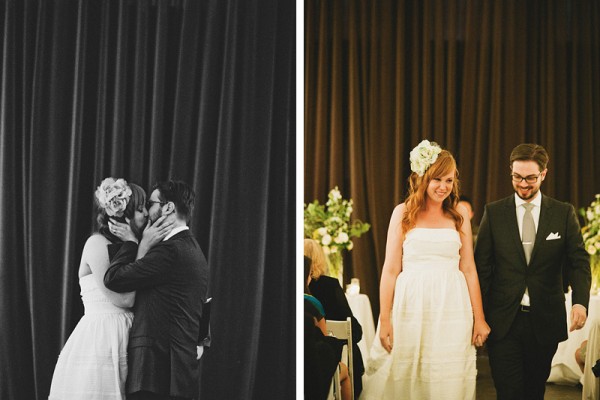 Cocktail hour in Lazlo (the semi-attached bar):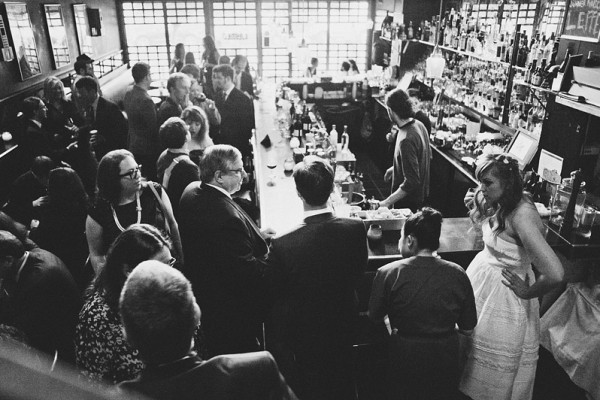 and dinner and dancing back in the gallery: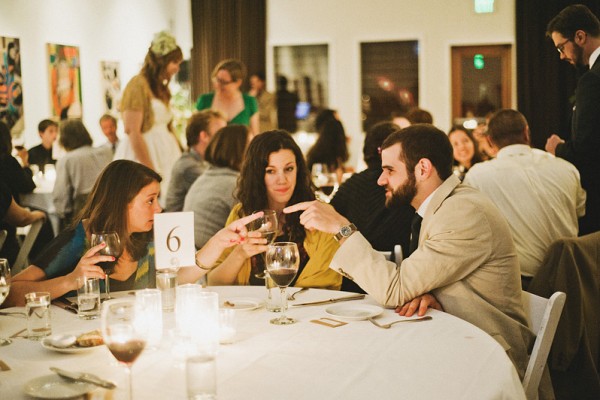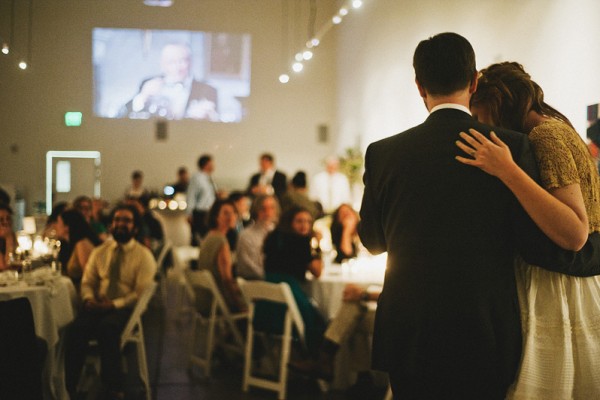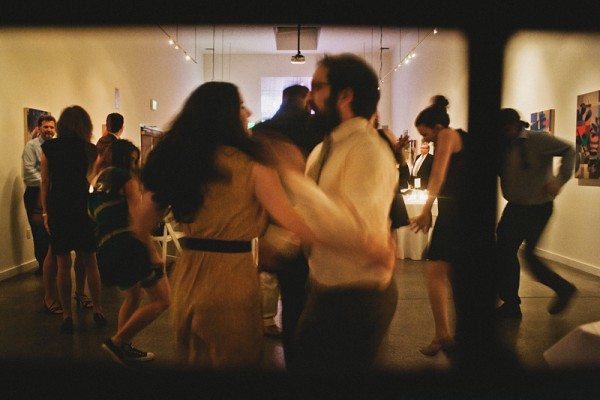 You also get to use the Mission as your photo playground, and if urban is your thing, it doesn't get much better than that!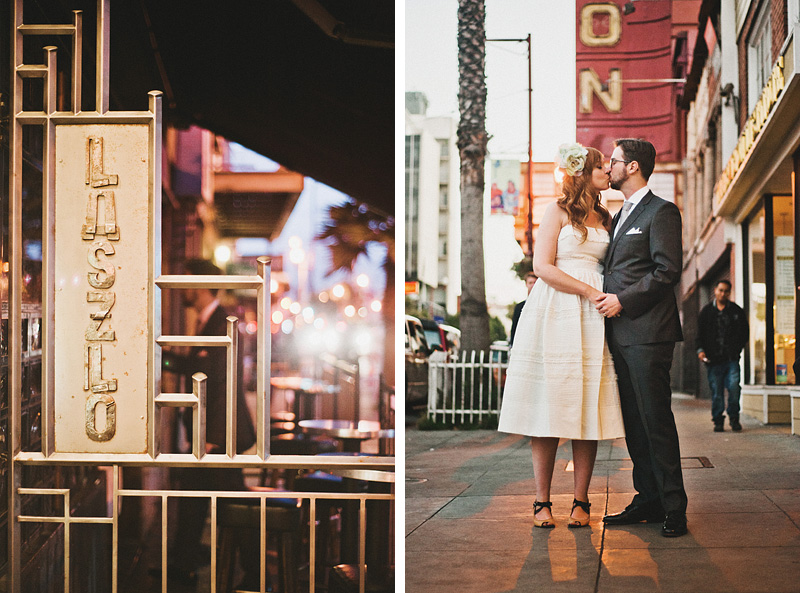 Congratulations again you two!