Somehow in the middle of wedding season I managed to throw a party (along with my sister) for my parent's 40th anniversary.
Forty is the "ruby" anniversary, so we decked out the venue (the Piedmont Community Center, chosen in no small part for the fact that my parents can walk there from their house) in red. My balloon guy brought it with tons of giant red balloons, and a close family friend way outdid herself on the flowers (she's a corporate VP, but could totally have a second career as a florist, am I right?) But what really made the party were the many, many, many friends & family that came: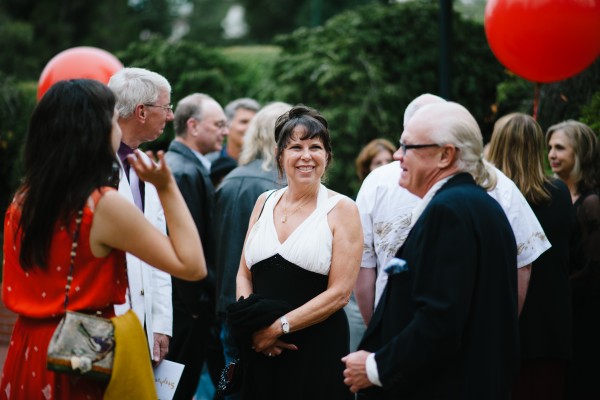 Carrot cake (my dad's favorite) was in order, and inspiration hit me when telling the bakery what to write on it.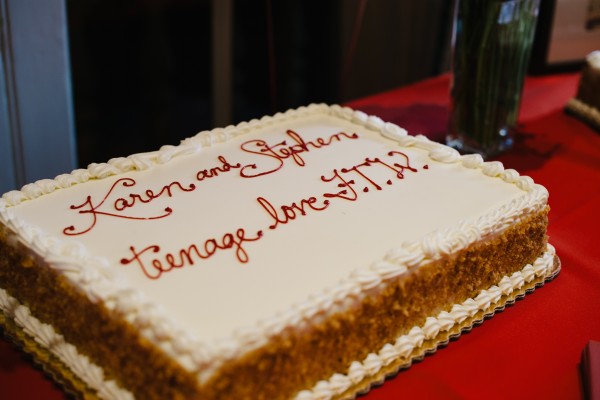 My parents were super young (18 & 20) when they got married, so hit their 40th at a place where they still love to go to a great party. As do their friends, as was evidenced by a fantastic dance party backed by two different live bands.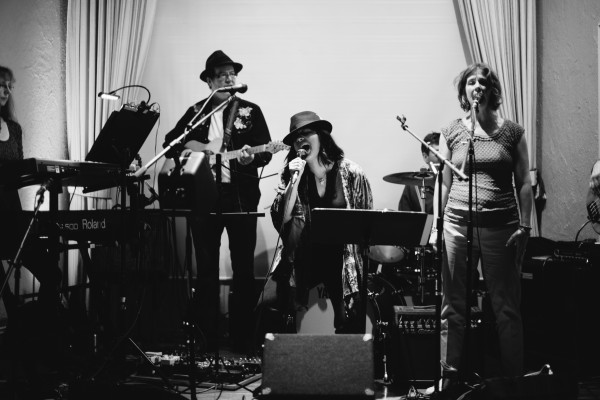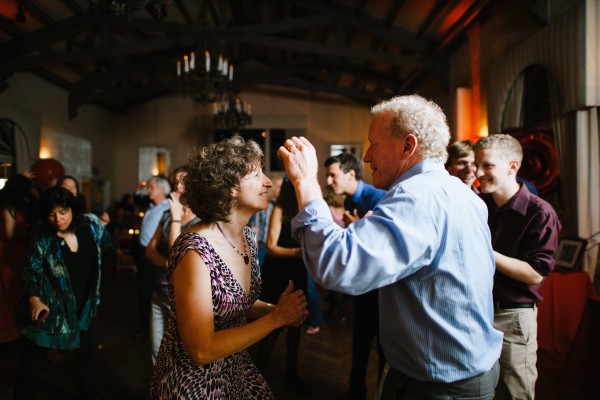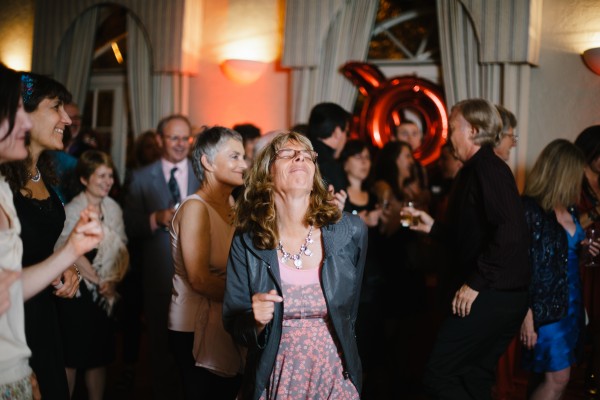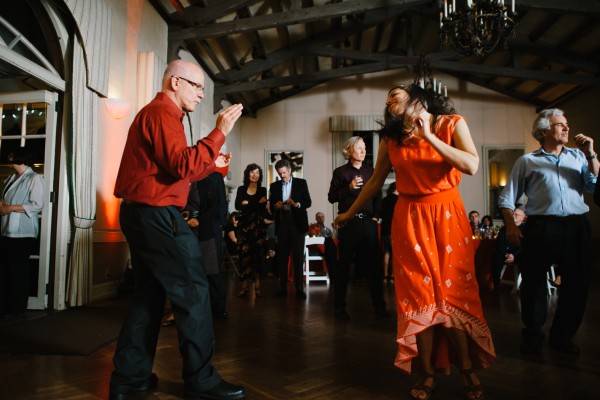 It was an amazing night – I'm so glad that we got to celebrate these two.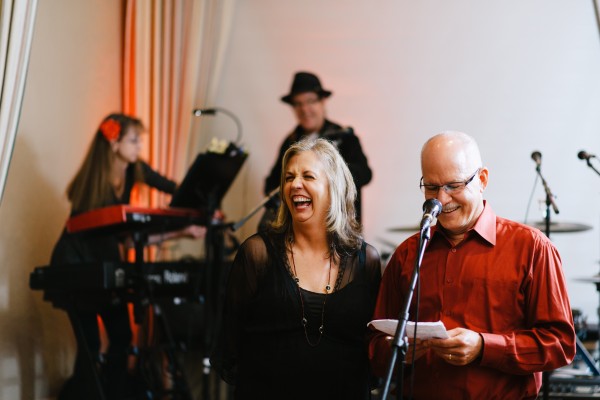 photos: the incredible Maddie Eisenhart of Hart & Sol West