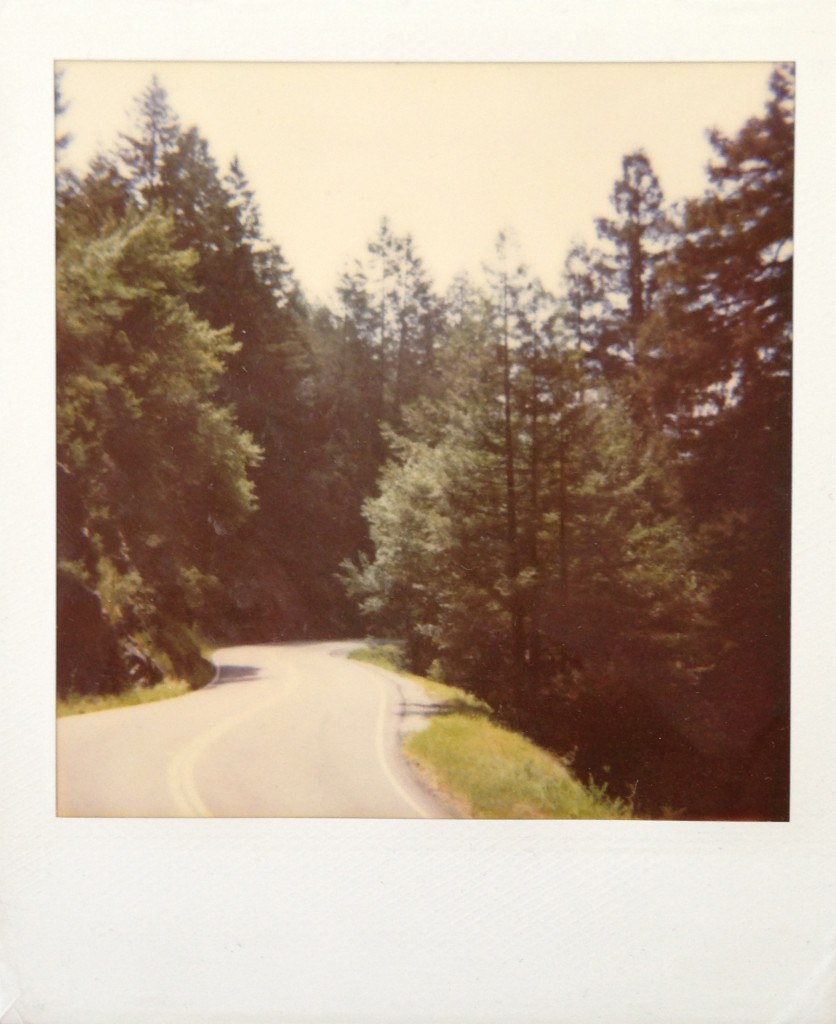 This weekend is my first one completely off (no weddings, no meetings, no site visits, nothing) since early March, so I'm heading to the beach to catch up on some sleep, some socializing, and some sunshine (although I may be planning to shoot a tutorial on signature cocktails, so it's not like my workaholic tendencies have completely disappeared.)
Some things I've liked around the internet lately:
And: Lowe House Events is now on Facebook! "Like" us over there for more regular updates on goings on in our wedding world.
Here's to summer weekends and the Pacific Ocean.
photo: polaroid by me, circa 2002, of the road over Mt Tamalpais.