Stephanie and Woody were living on the East Coast when they originally booked me to plan their wedding, and I didn't actually meet Steph in person until we'd been working together (over the phone and email) for almost six months (I did, however, meet Woody before we signed a contract – only the second time ever that I had an initial meeting solo with the male half of a hetero couple.) I'm so happy that they moved to the Bay Area shortly before the wedding, because while their wedding was one of the most beautiful weddings I've ever done, way more than that is was definitely one of the most fun weddings I've ever done. These two are fantastic, and laugh so much that it's just impossible to not have a great time around them.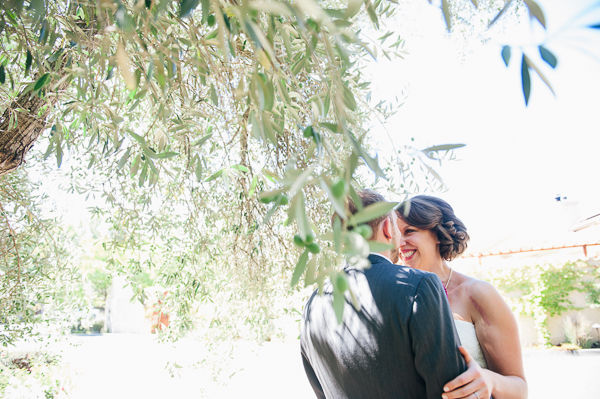 I mean, just look at the (incredible) photos – have you ever seen people enjoying themselves SO MUCH?: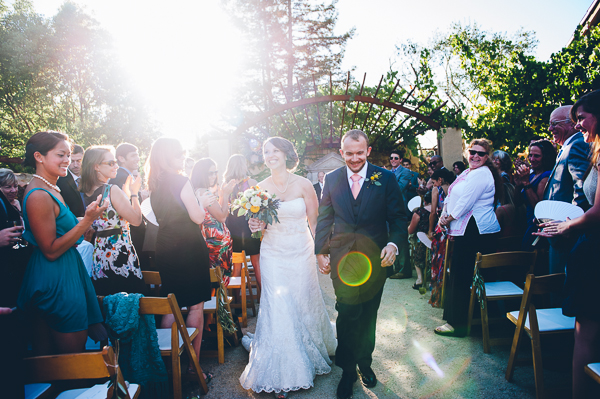 The fantastic, eight piece, Wall Street Dance Band provided the music, and it was a dance party to remember.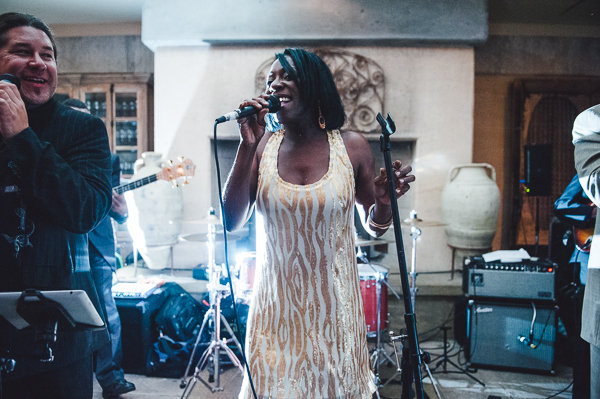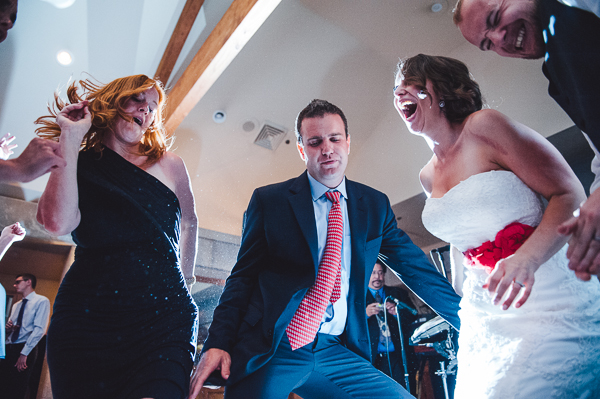 Congratulations again you two!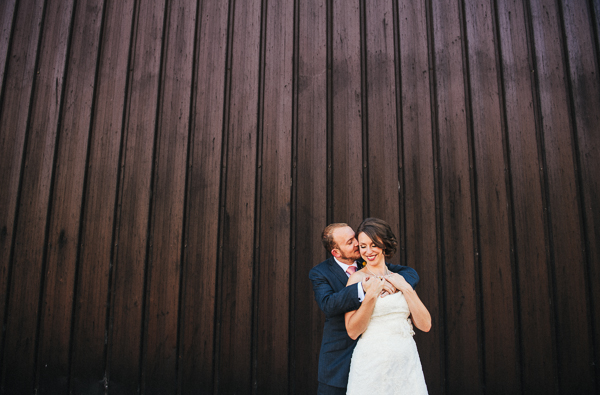 photos: the wonderful Jesse Holland