Allison & Kim's wedding was one of those fantastically fun, fantastically hot summer days in the East Bay. The Brazil Room is a Bay Area institution and one of my favorite venues for a wedding – everything is central, and both the outdoor and indoor spaces are gorgeous, and you feel like you're in the middle of the wilderness, even though you're actually just above Berkeley. And just take a look at how much fun this wedding was (and, I mean, how gorgeous it was):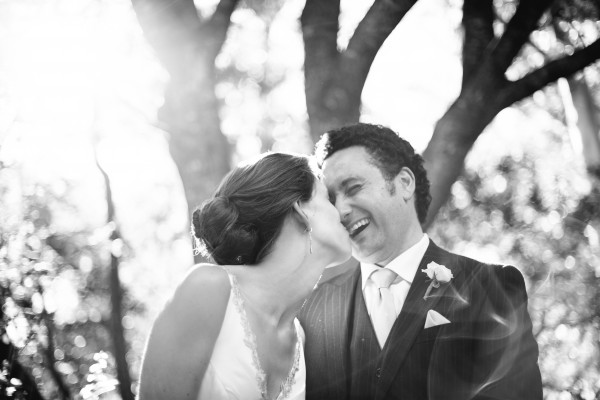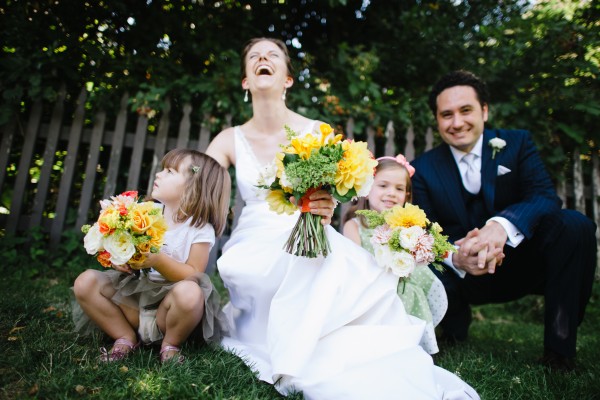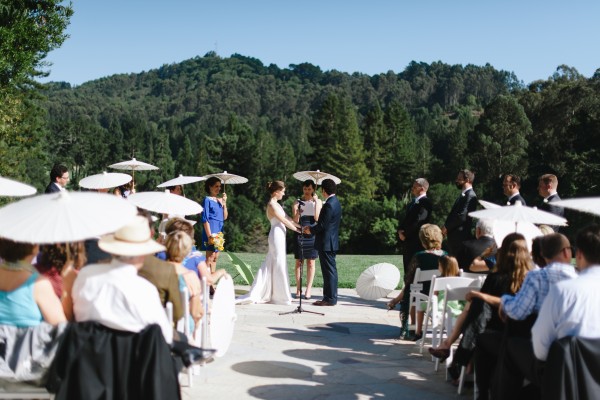 The advantage to giving your flowers girls bubble guns instead of flower petals is two fold. 1) It's awesome when they're coming down the aisle and 2) you get to take portraits with them later:
(also, a note: do I get to work with rad clients or what?)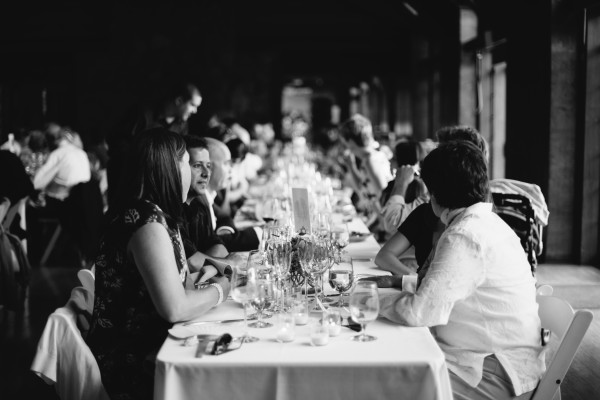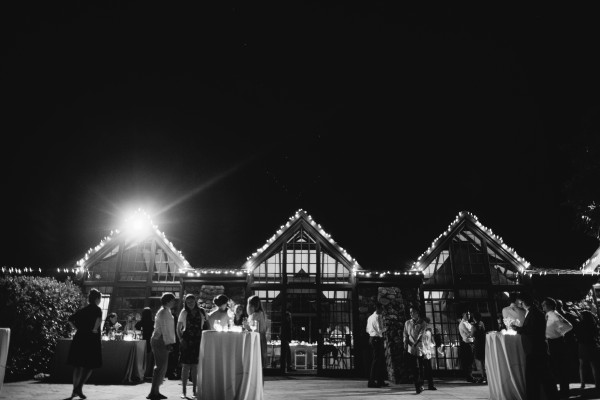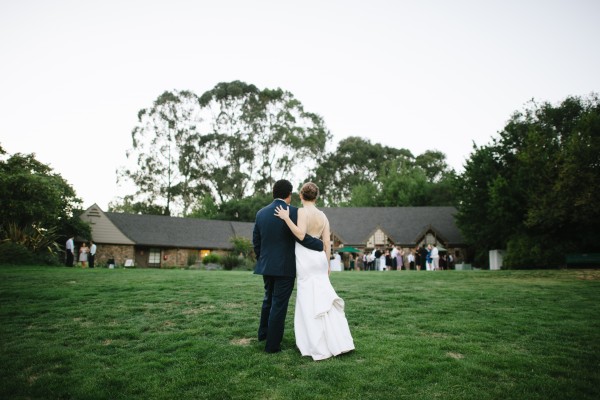 Congratulations again you two!
photos: the very amazing Maddie Eisenhart of Hart & Sol West.