Rachel & Danny's Tiburon wedding made some of the best use of the Bay that I've ever seen. Their ceremony was right on the water at the Lyford House (part of the Audobon Center & Sanctuary) and, I mean, take a look: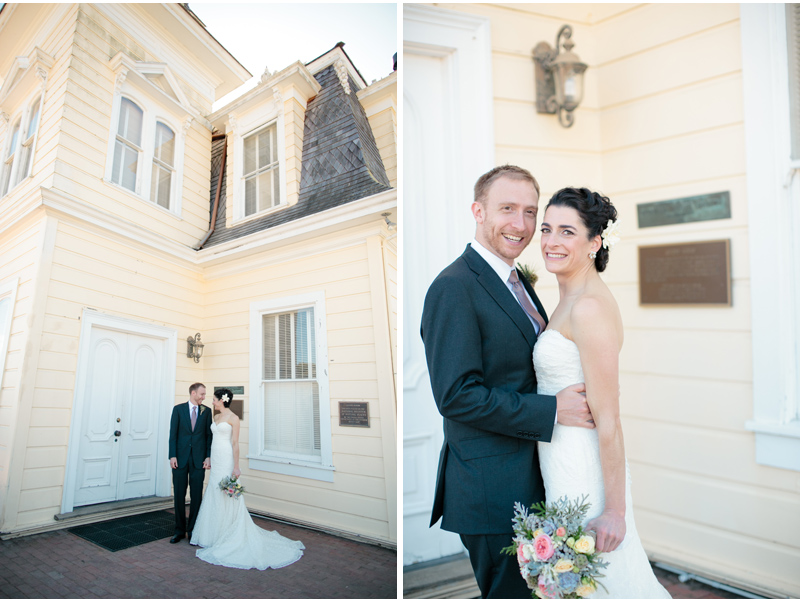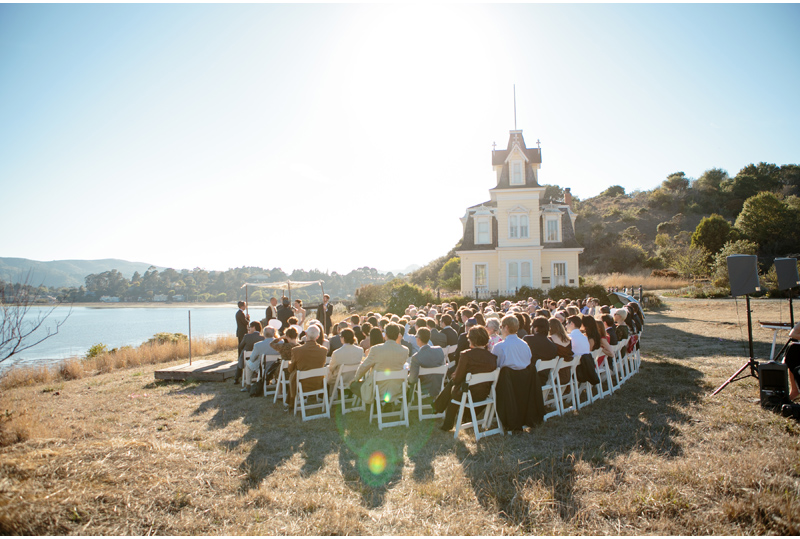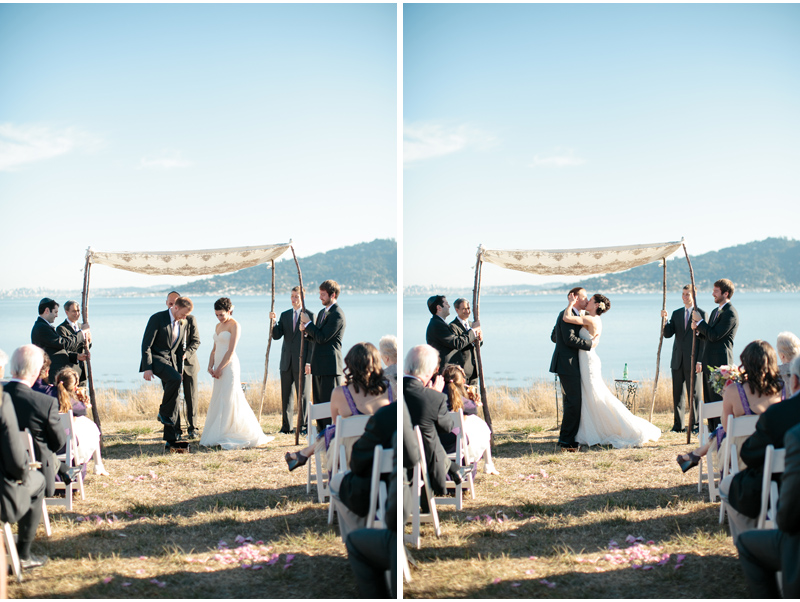 The reception was down the road at the Corinthian Yacht Club, which I always say has some of the prettiest views in all of Northern California: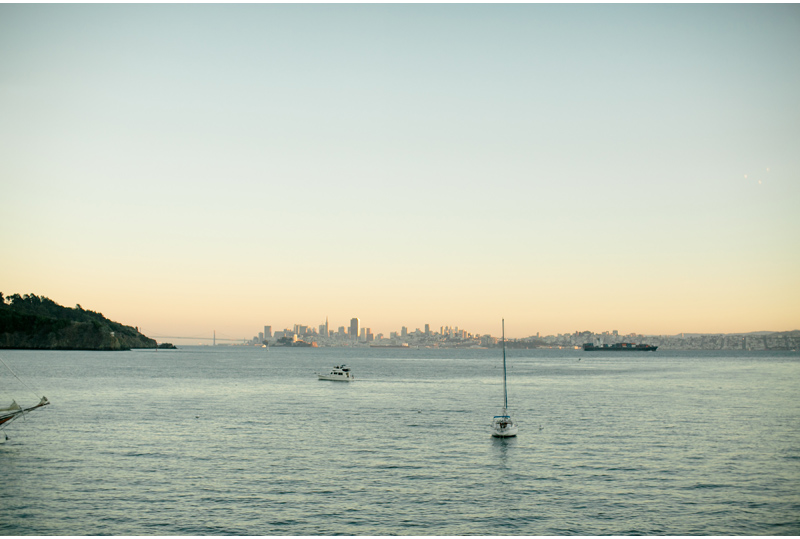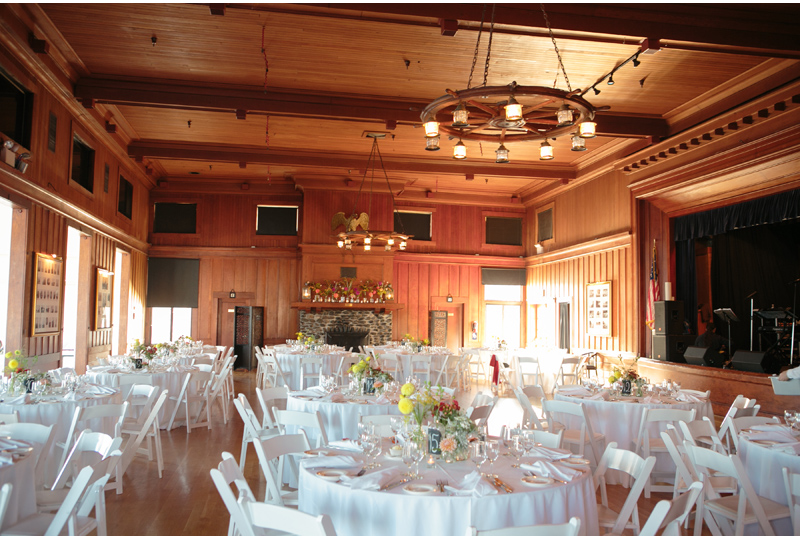 It was also just a ton of fun. Rachel and Danny are one of those couples who are totally full of life, and their wedding was full of laughter, food, and a packed dance floor (also, one of the best pie buffets I've ever tasted.) The room was totally bursting with joy.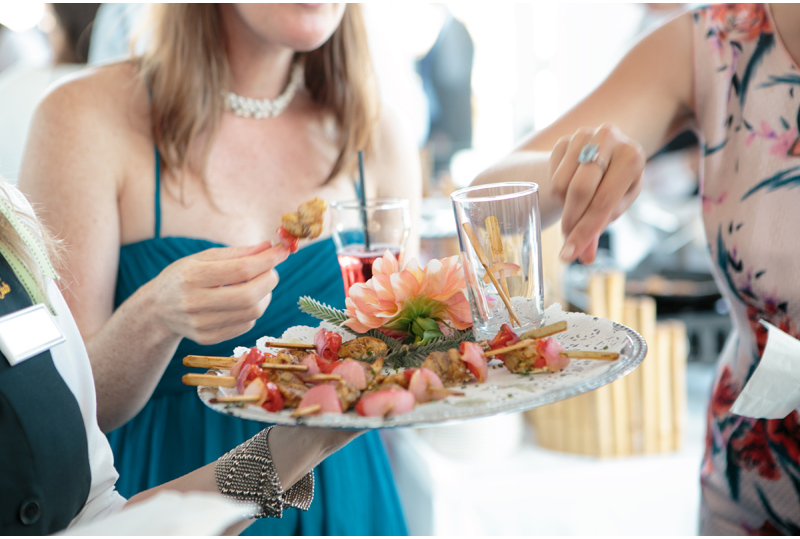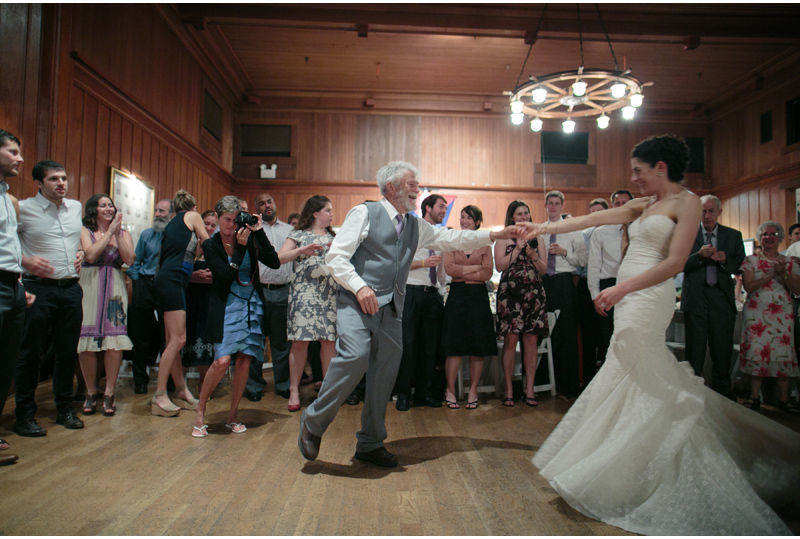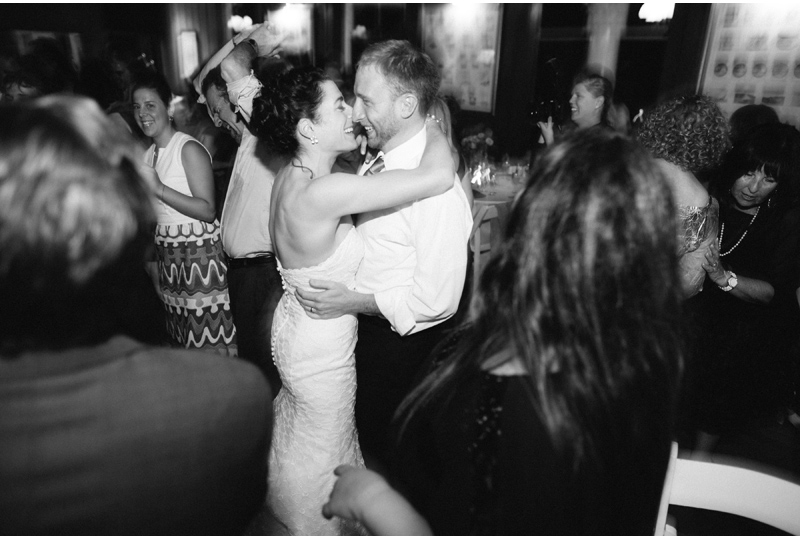 Congratulations again you two!
photos: the consistently awesome Emily Takes Photos (click the link to see more!)