The first of the pro-photos came back from the wedding I did on June 12, and they are gorgeous. Carmen Alvarez was a true dream of a photographer to work with, and she did an amazing job of capturing the utter joy of this wedding.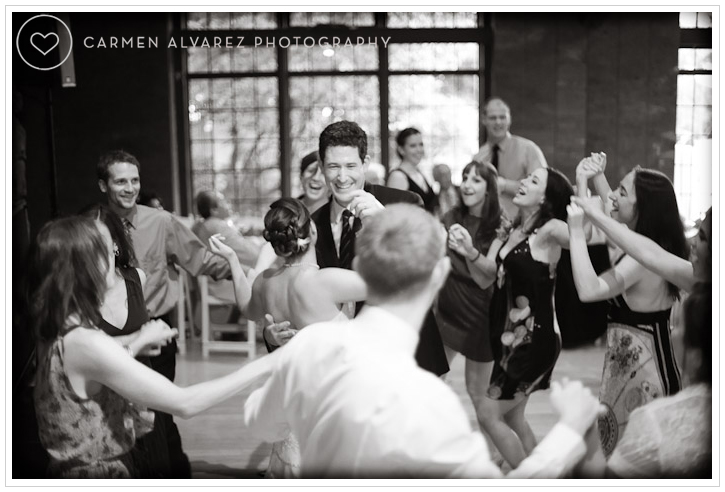 Also – one reason to think about getting married at the Brazilian Room, besides all of the obvious this-venue-is-great ones? You can take pictures at the near by Tilden Park Merry-Go-Round. Awesomeness: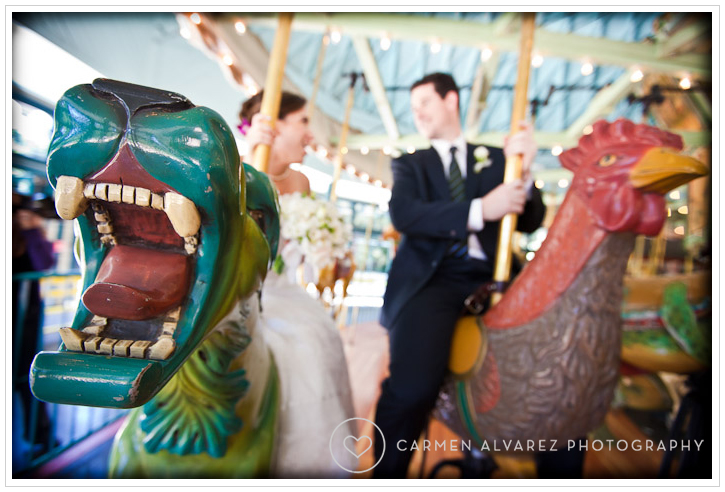 This wedding really was such a pleasure to work on (which was good, since I worked on it for 14 months!) – I've known the couple for a long time, which of course made it meaningful for me, but really in the end what made it special for everyone was seeing Alissa & Alex so obviously in love. As I like to tell my clients when they're starting to get freaked out by details – in the end, that's the only part of a wedding that really matters.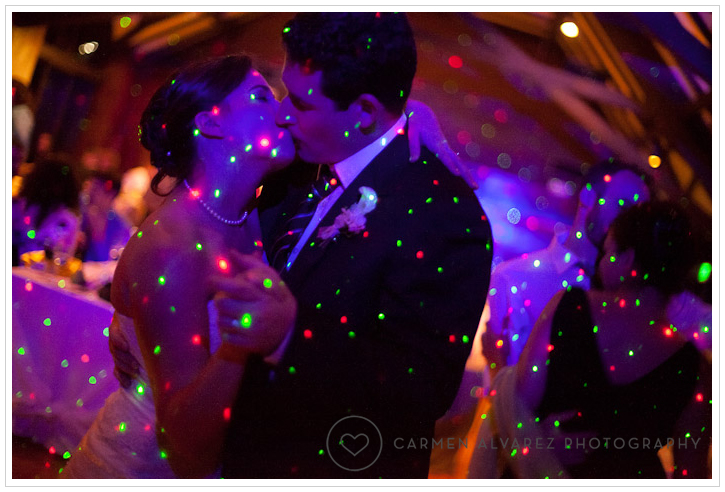 Go and check out Carmen's blog post on the wedding to see more photos.
photos: Carmen Alvarez Photography